Mercer County Health Department
305 West Main St.
Princeton MO
660-748-3630
Fax: 660-748-3634
Click HERE to go the the Community Assessment 2023 for Mercer County Missouri.
(for Mercer County Missouri)
October 2023
COVID 19: probable 4, confirmed 4
latent TB treatment
1-cat Bite
1-Flu A
Home Health
Home Health and physical therapy services are provided through a partnership with Serve Link Home Care.
Blood Pressure Screenings
Blood pressure and blood sugar screenings, as well as wellness clinics are held routinely at various locations throughout the county. 

Laboratory Blood Draws
Laboratory blood draws are available at the office if ordered by a physician.  This service is available at a low cost for private-pay individuals with no insurance or we can bill insurance.
Immunizations
Immunizations for children are available for county residents by appointment. We have state vaccine or private vaccine to bill insurance companies. 
WIC
WIC (Women, Infants, & Children) is a nutritional program that is offered to pregnant and breastfeeding mothers, infants, and children under five years of age. 
Birth and Death Certificates
Birth and death certificates may be obtained at the health department at a cost of $15 for birth and $13 for death.
Environmental Health Services
Environmental health services at the health department include inspections of food service establishments, retail food stores, food manufacturers and distributors to determine compliance with environmental public health laws, rules and regulations.
And More
And many more, click the button below to learn more.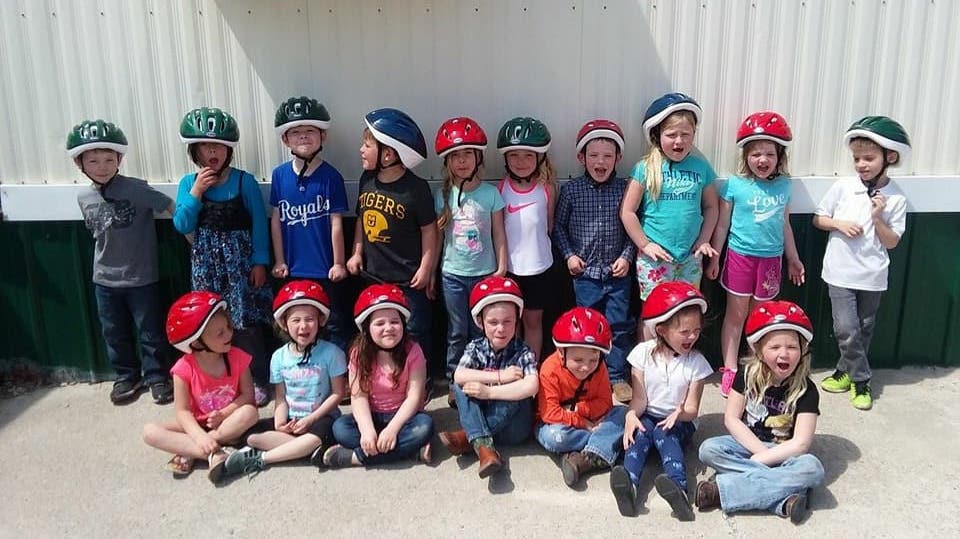 The Mercer county Health Department offers family health services to all residents of Mercer County regardless of income level or age. Funding for the non-profit local public health agency comes from county tax income and through contracts from local, state, and federal sources.
The Mercer County Health Department is an equal opportunity employer providing employment opportunities to applicants, employees and clients without regard to race, color, religion, sex, age, nation origin, political belief, veteran status, or disability. You can read the full Non-Discrimination Statement HERE.
The Mercer County Health Department also uses E-Verify to verify employment eligibility.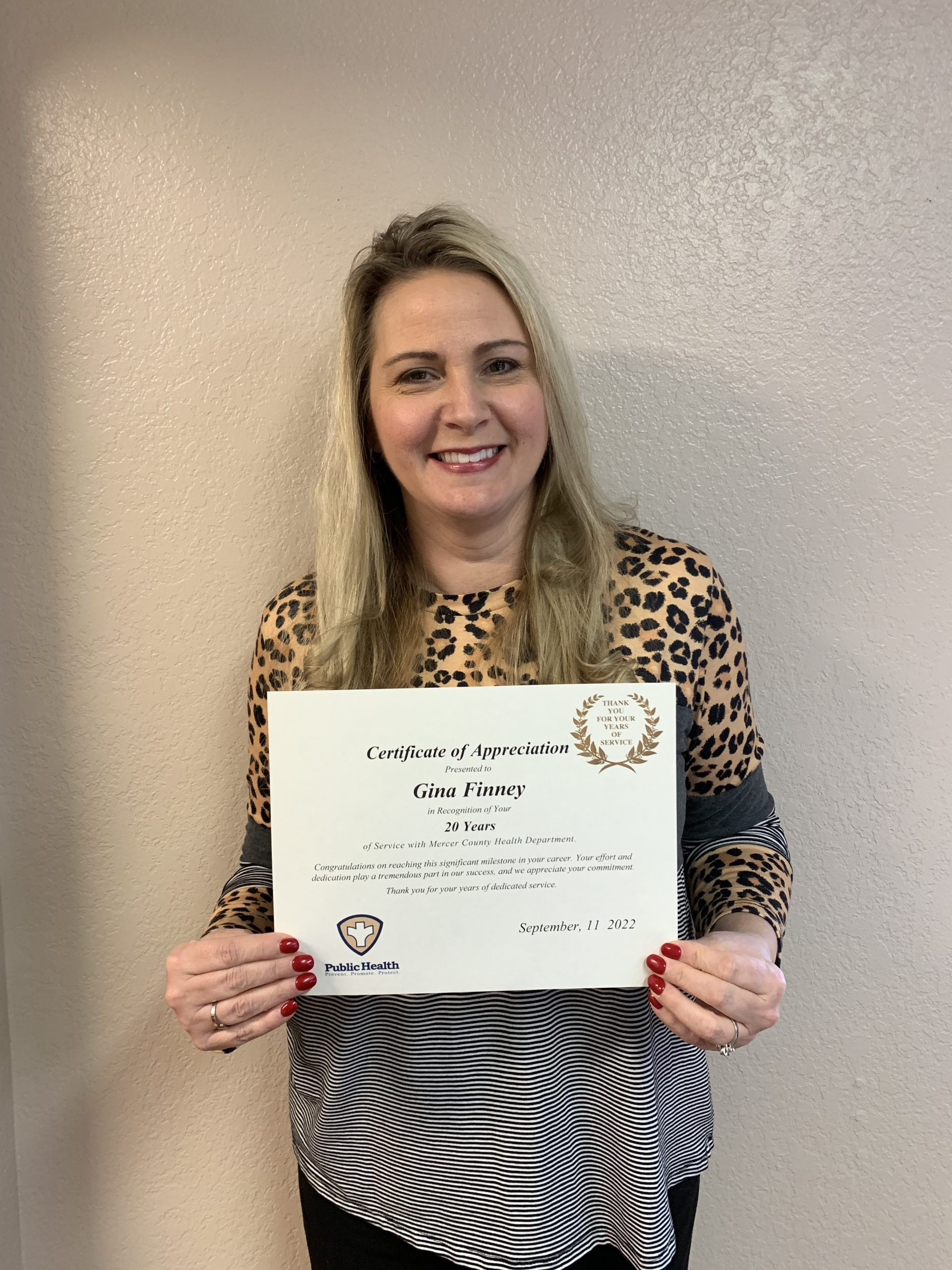 Email: [email protected] Gina is our administrator.  She has worked at the office since 2002.  During that time she has experience with Public Health, Home Health,...
read more